Your yard's in the running for nastiest in the neighborhood, your dog is days away from having fireworks-induced conniptions and you're becoming increasingly concerned that the flight you booked six months ago may be among the thousands a day canceled.
What to do? For tips on those topics and less-serious others, we turned to the experts.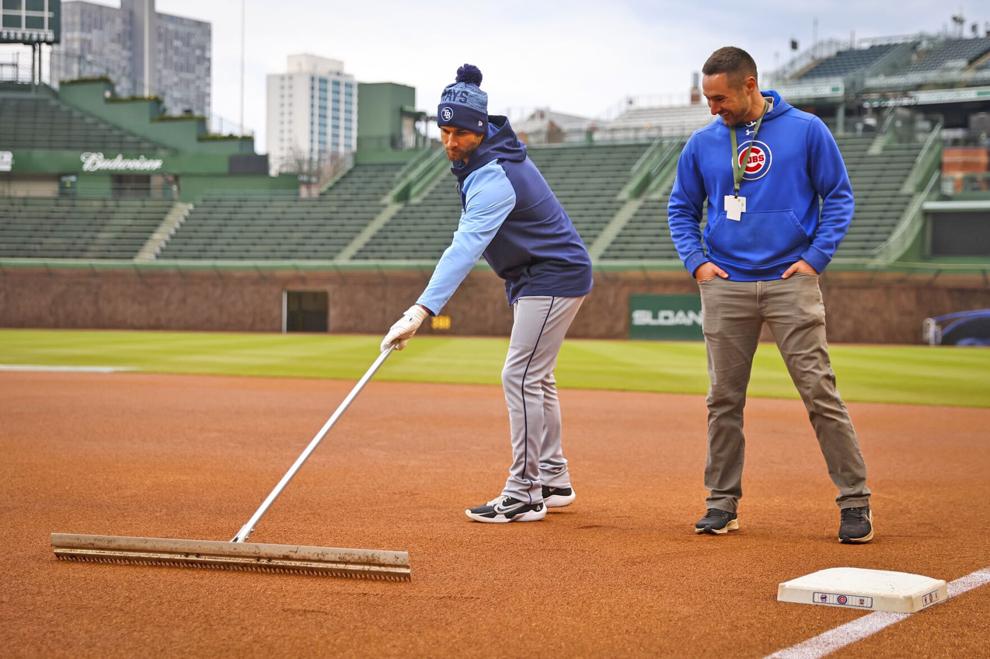 How to keep your lawn more green than brown during this scorchingly hot summer
Chicago Cubs head groundskeeper DAN KIERMAIER: "For those of you who do not enjoy mowing your lawn, I have good news: Keeping your lawn a little longer — two to three inches — during periods of heat helps combat stress.
"If you must mow, try to do it early in the morning or later in the evening to avoid mowing it during the hottest point of the day."
Soldier Field head groundskeeper JOHN NOLAN: "If you can, water in the evening or at night; you won't lose as much to evaporation. More water will get into the soil, and you shouldn't have to water as much.
"You can tell if a lawn needs water by when it begins to wilt — the grass will turn a different green, a little darker and dull kind of color. The blades will shrink some. After that, without water, it will start to go brown and go dormant. Most of that will live through the heat and come back when it gets cooler and rains.
"You can let it go dormant and dye it green. Just look up 'turf colorant' or 'turf dye' on the computer.
"And remember, as a friend — Football Hall of Fame groundskeeper George Toma — likes to say: Grass grows by inches and is killed by feet."
---
How to score a deal on a summer getaway at a time when airlines are canceling one flight after another and gas prices … well, you know.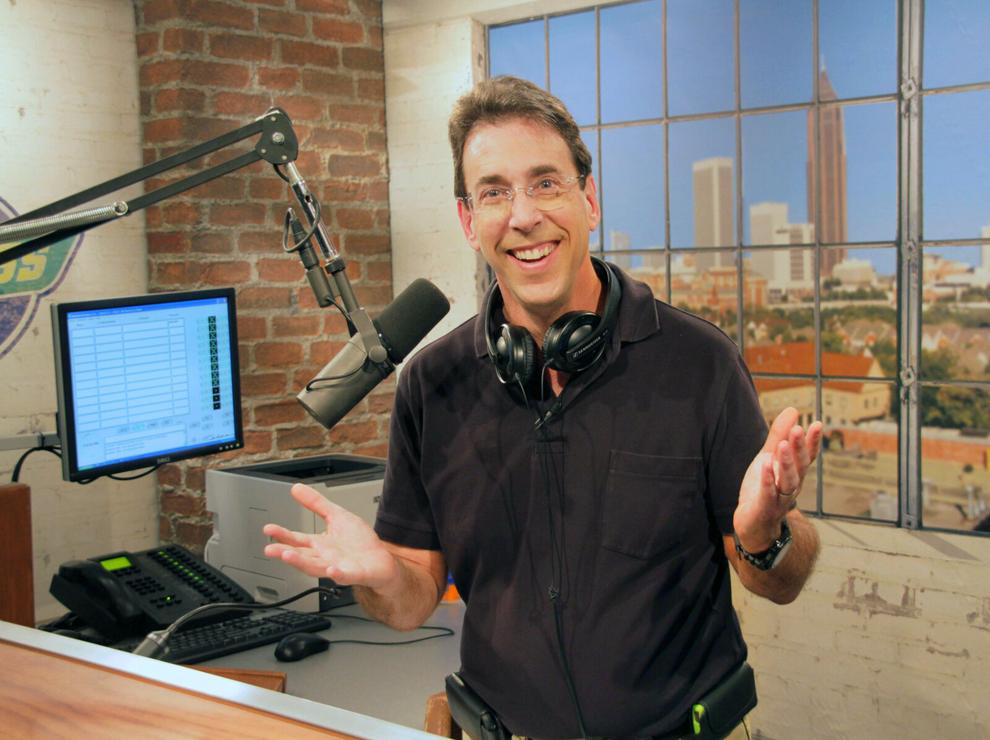 Financial expert CLARK HOWARD, whose nationally syndicated radio show airs Saturday nights on WDWS: "This is a hard summer to save. However, we have all been cooped up so long that if you can afford it, you gotta go.
"First, I hope the airport executives at Willard and Bloomington-Normal don't want to take me out, but the best deals for summer flights are two hours away at Indianapolis. There is a lot of discount competition at Indianapolis so the airfares are much lower.
"Even more important, you can fly non-stop to so many places. With the airline industry in chaos, you want to fly non-stop with no checked bags. Carry-on only is virtually mandatory to deal with cancellations and delays.
"Go to Kayak.com/explore and look at the available bargains from Indianapolis to all over the United States. You will be shocked at the relatively low prices if you can be flexible as to day of the week and month you travel.
"August travel is much cheaper than July to most places as kids in the south and much of the west go back to school around the 1st of August. Some of the best deals are to big cities. You don't need a rental car when you land. In addition, corporate travel hasn't recovered so hotel rates in cities are lower than normal.
"My favorite deal for August or September, though, is a cruise. Cruise lines have had to offer much better deals recently as people have freaked out about the economy.
"I book my cruises on costcotravel.com. Costco rebates most of the commissions back to the member with a shop card."
---
How to tell if that PAC-paid-for political ad you just heard on the radio is fact or fiction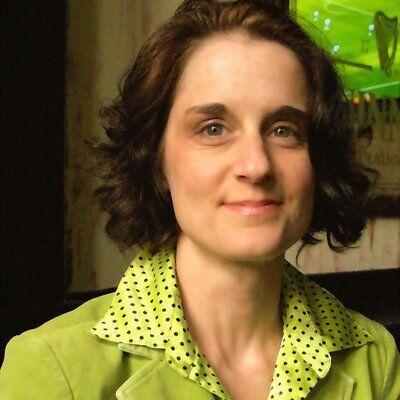 Snopes.com VP/editorial and managing editor DOREEN MARCHIONNI: "My number 1 tip for anyone wondering if something is true or not is this: Your mama probably taught you that if something seems too good to be true, it probably isn't — and she was 100 percent right.
"If you see a claim in a political ad that seems too good to be real — or, in this context, too outrageous or too juicy — to be believed, the claim is likely false.
"And what you should do next, above all, is not forward that claim, or put it out to your followers to vet. Just stop right there because that is how false information spreads. It gets lifted and cropped out of context by nefarious actors, no matter how well-intentioned your forwarding was.
"If the claim bothers you, do your own private research. Wondering how best to do that? Here are some tools from Snopes to help guide you."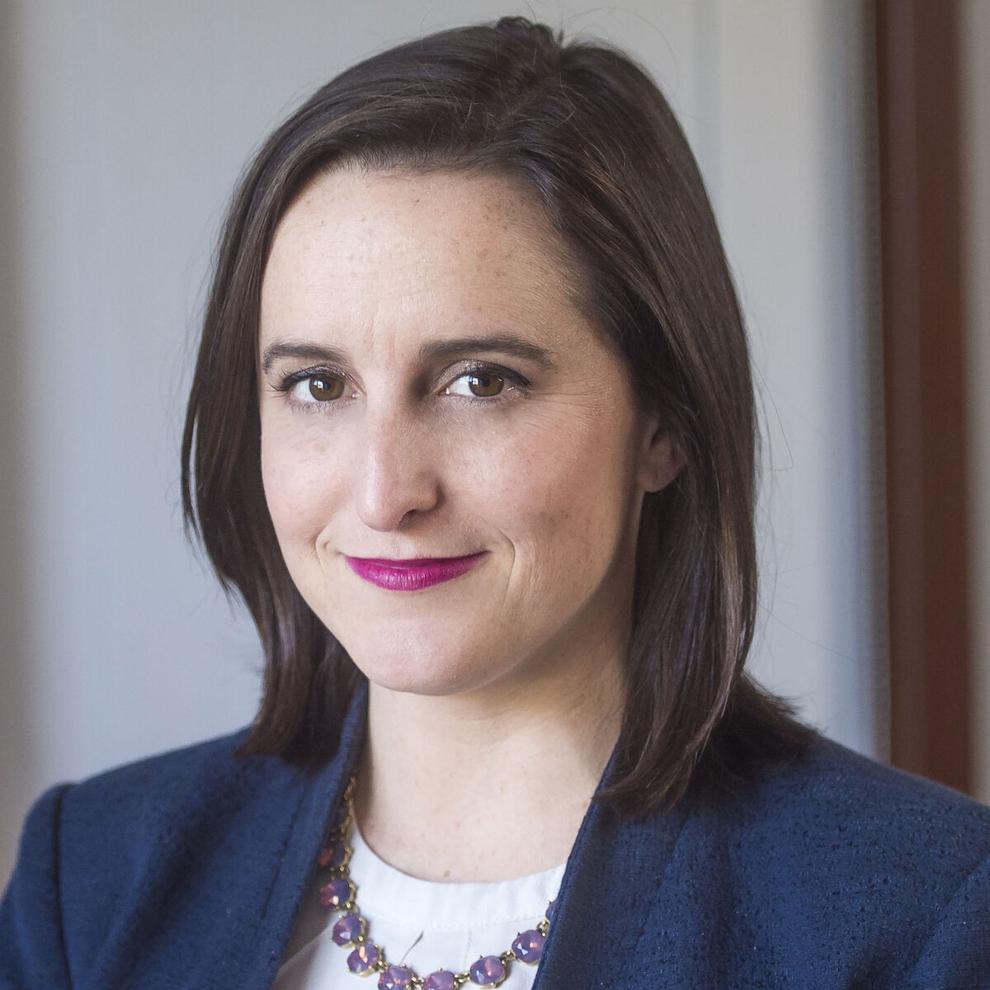 KATIE SANDERS, managing editor at The Poynter Institute's Politifact: "Anyone can be a TV ad fact-checker if they raise their bar for skepticism and are willing to do a Google search.
"First, assume you're never getting the full story when you see an ad — even if there are citations that give the appearance of legitimacy for anger-inciting claims.
"A fact-checker's first move is to look up what's in the ad's fine print, such as articles or votes. But we don't stop there. We also type the ad's key terms into a Google search to see if fact-checkers or other journalists have already written about this claim, or if there's a video clip or article that gives more context."
---
How to view Brad Underwood's new-look Illini, five months before the 2022-23 college basketball season tips off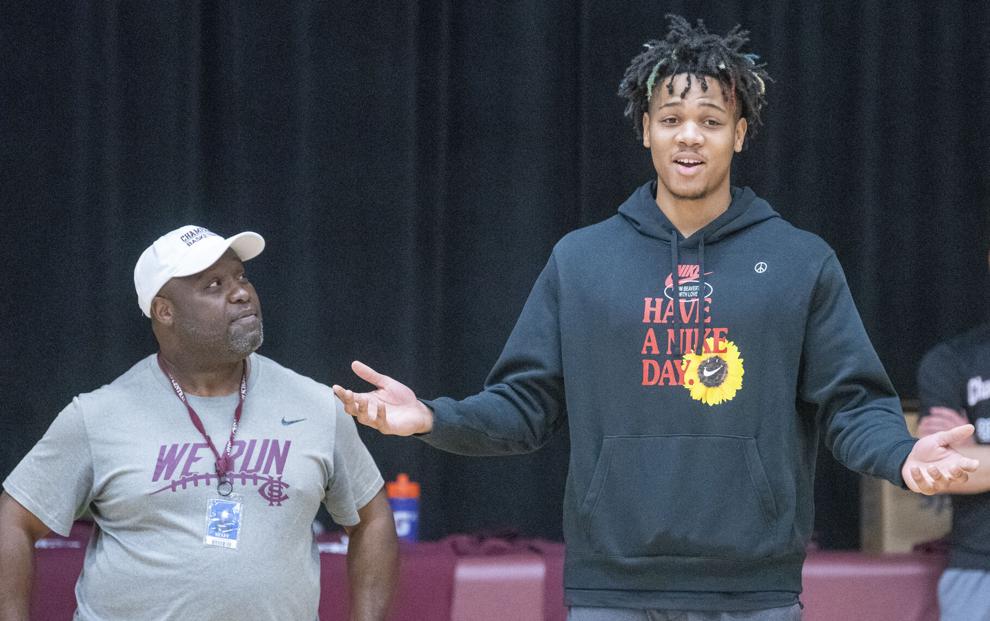 Sporting News and BTN insider MIKE DeCOURCY: "Given what the Illini lost in the offseason, it's hard to imagine the coaching staff doing a better job of filling those gaps. But even with bringing in solid college veterans like Terrence Shannon and Matthew Mayer, there still are some significant questions.
"What are the two transfers looking to achieve? Shannon seemed to want a greater role in the Texas Tech offense. That's fine, but can he prove he's worthy of it?
"Mayer seems to need a bigger role and more responsibility to fully realize his significant potential, but is he willing to step forward and be that guy?
"Is Skyy Clark the guard to glue the offense together? And can they build a significant defense with these pieces?
"Of course there are going to be questions when there are so many new players. The bright side is that questions are a lot easier to answer affirmatively when there's talent available.
"I can't say for certain the Illini will be Big Ten title contenders or a top 25-type team. I can say it's not impossible, which is remarkable given how much talent Illinois has sent to professional basketball in the past two years."
---
How to become a soooey-squealing state champion hog caller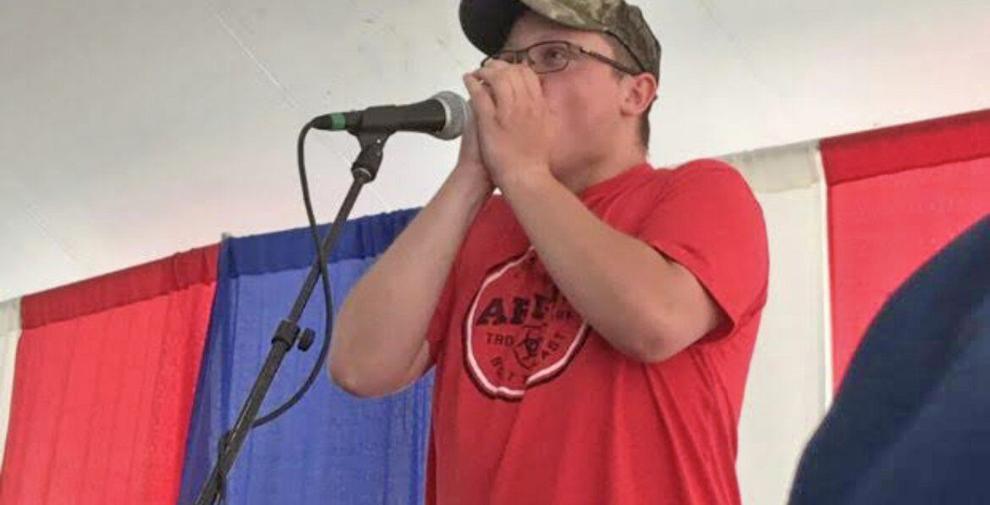 2016 Georgetown-Ridge Farm grad and four-time Illinois State Fair champ ANDREW METHENEY: "Some of you may wonder: How in the world does one get involved in such a thing?
"Growing up going through high school, I used to love to try my best to do imitations of different movie characters. And one that became fun and easy for me to do was making pig noises.
"My best piece of advice: You just have to be comfortable enough to be able to get in front of a decent-size group of people and have fun. Calling hogs does require some practice but after a while it becomes almost second nature. I have a blast while doing it.
"The secret is to tell yourself if you mess up, it's all right because not a lot of people truly know what it's supposed to sound like. And if you're lucky, you might even find your way to Hollywood, like I did. I had the honor to be on Martha (Stewart) and Snoop (Dogg's) Potluck Dinner Party, season 1, episode 8."
---
How to keep your dog from going bonkers when fireworks start lighting up the sky on the Fourth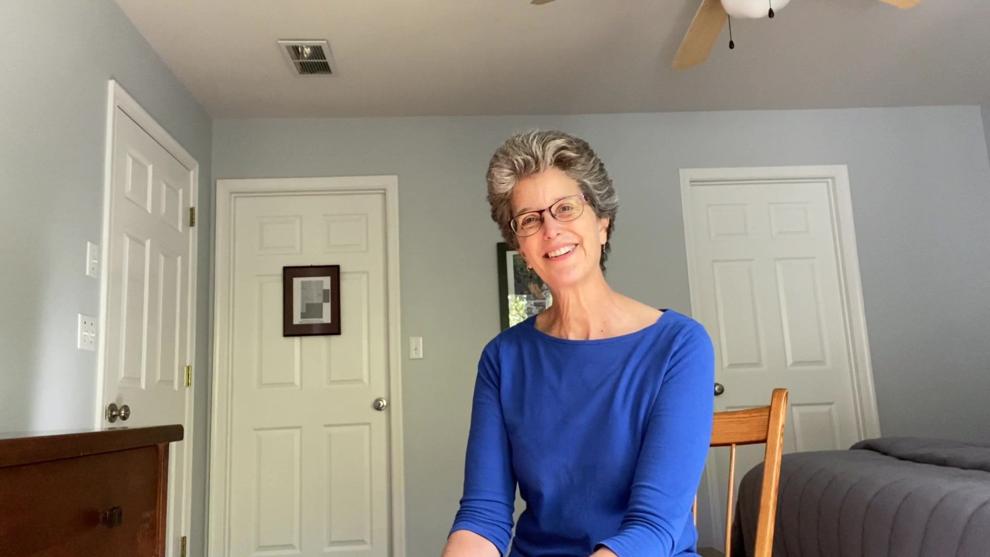 DR. SALLY FOOTE, 30-year former owner of Tuscola's Okaw Veterinary Clinic: "Set your dog up in a bathroom or the basement, with a nice dog bed, and play Latin dance music. Toss a food puzzle smeared with baby food to keep them occupied.
"The thick walls of the bathroom block out the booms and crashes of fireworks.
"The rhythmic dance music provides background noise with a pattern that helps them stay calm, and the food puzzle keeps them occupied."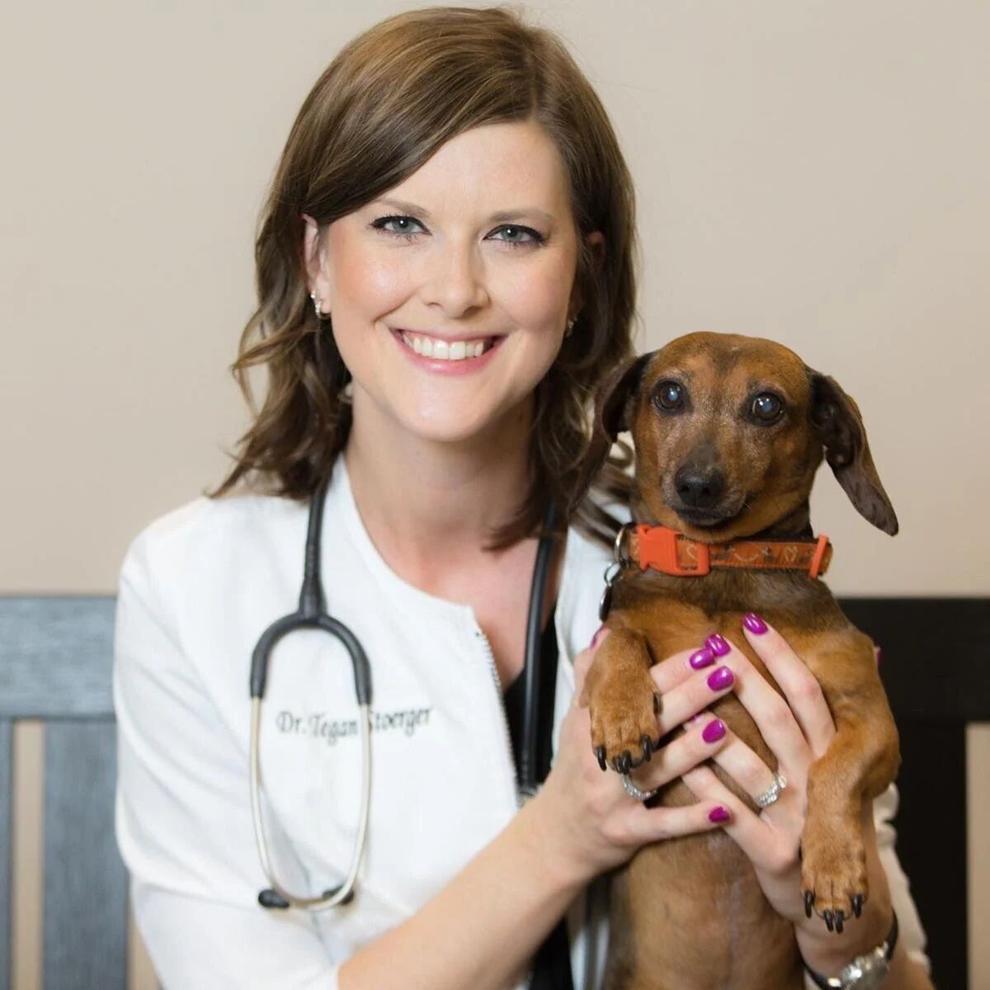 DR. TEGAN STOERGER, chief of staff at Champaign's Animal Hospital at the Crossing: "Talk to your local veterinarian for guidance. There are plenty of options for anxiety medications, calming herbal supplements or pheromones that can help alleviate the added stress for pets."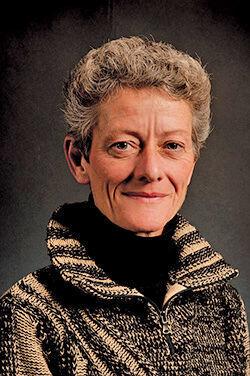 DR. MARCELLA RIDGWAY, clinical professor of small animal internal medicine at UI Vet Med: "Walk dogs earlier in the day, when fewer fireworks are going off — if possible, in areas where people are unlikely to be setting them off.
"And try to lessen the intensity of the noise the pet experiences by putting cotton in the ear canals — there are higher-tech dog ear protection devices available commercially too if you can get them in time to get the dog used to wearing them in time for the Fourth."
---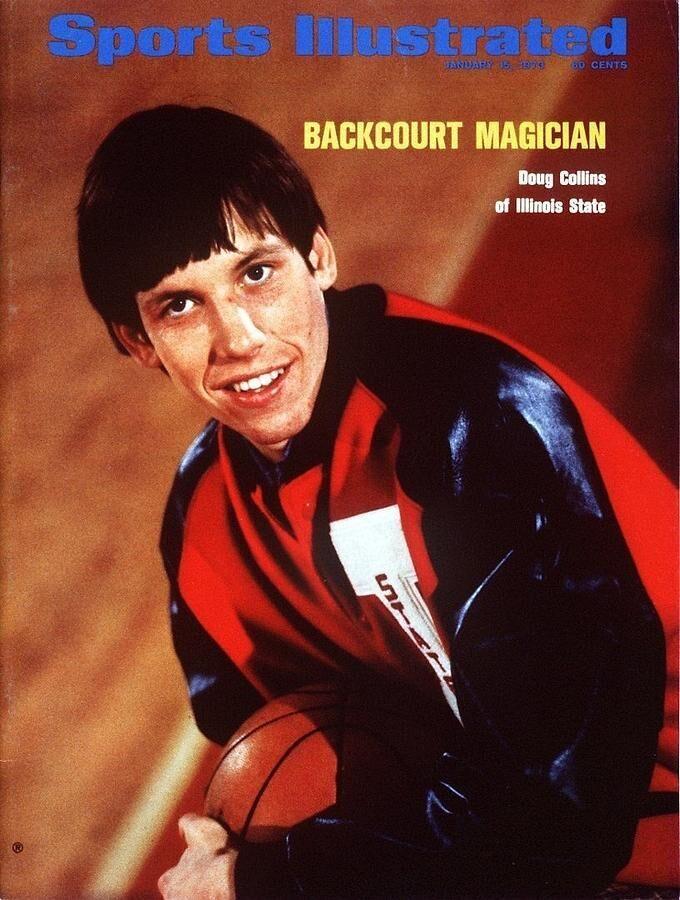 How to shoot free throws like Steph Curry
Former Bulls coach, Illinois State All-American and 1972 Olympian DOUG COLLINS, who shot 83.3% from the line in eight NBA seasons: "Get a routine that fits your personality and practice it every day.
"Mine: I found the nail that shows the center of the free throw line, placed the big toe of my right foot behind this spot with my left foot slightly behind my right, about a shoulder length apart, took three dribbles, spun the ball and, with no hesitation, shot the free throw.
"Every shot I ever took since my senior year of high school was always this pre-shot routine, whether I was in my back yard or in Munich, Germany.
"I trusted my preparation. It's what works under pressure."