There are a lot of contenders for the title of Queen of Disney Channel but if we're talking in terms of longevity, Brenda Song surely gets the crown. Song has had the longest-running career on the network, starting from 2000 and still going to this day.
Despite Song's lengthy career, she is perhaps best known for playing the ditzy, spoiled hotel heiress London Tipton on the Disney sitcoms, The Suite Life of Zack and Cody and The Suite Life on Deck. From 2019 to 2022, Song provided the voice of the lead character Anne Boonchuy on the Disney animated series Amphibia. Her most recent "…And You're Watching Disney Channel" bit even includes a nod to her previous work, with her mistakenly crediting her role on The Suite Life before correcting herself as an actress from Amphibia.
Beyond Disney, the 34-year-old actress has partaken in other projects, with some of her most recent endeavors being guest spots on the NBC sitcom Superstore, Fox's New Girl, and a lead role on the Hulu comedy Dollface. In addition to television programs, Song has got a lot of movies to choose from, but here are some of her best, ranked.
Related: Best Disney Channel Animated Series From the 2000s, Ranked
8

Secret Obsession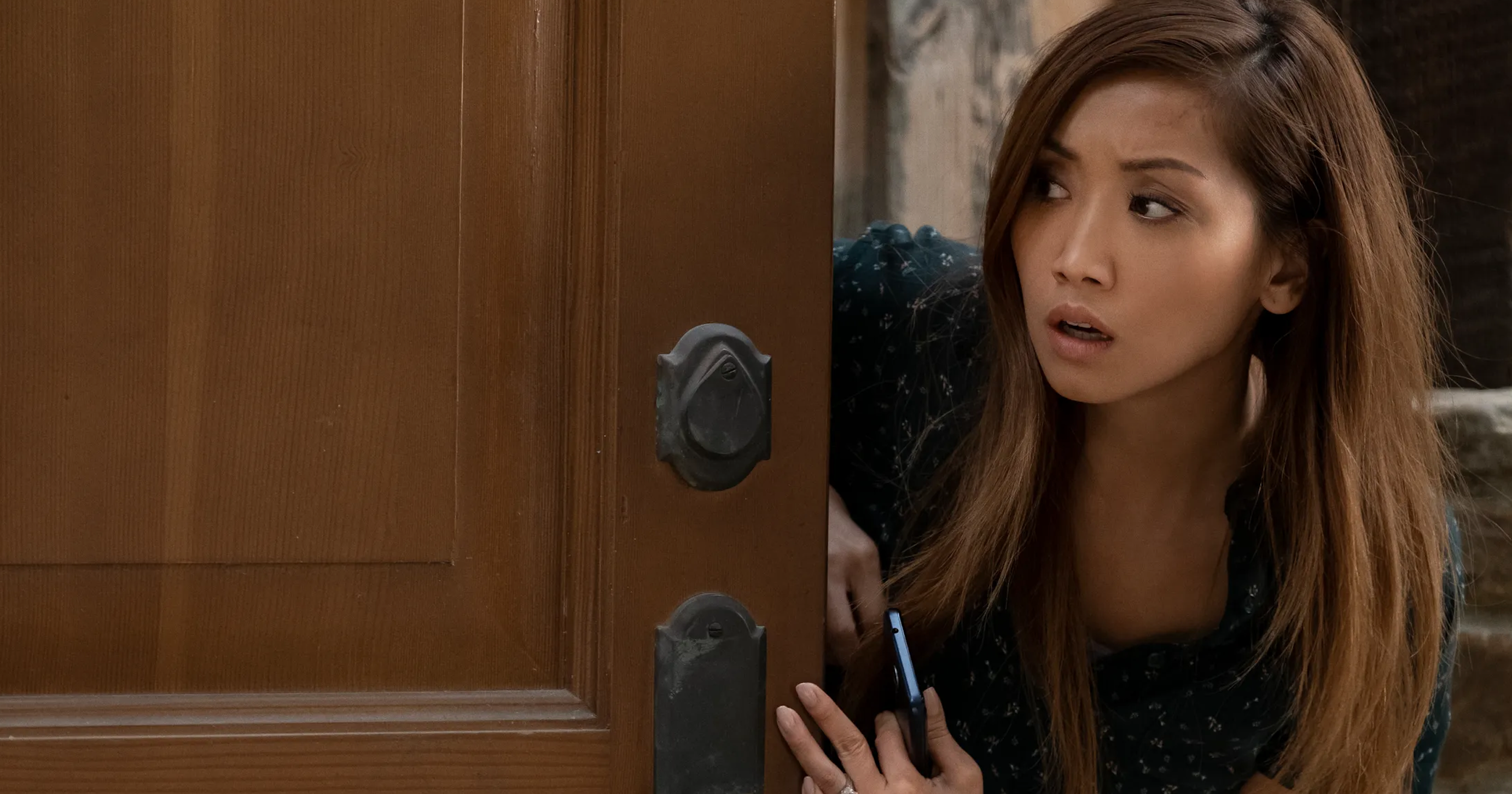 Secret Obsession is a 2019 Netflix thriller starring Brenda Song and Mike Vogel. Song plays Jennifer, a woman who is attacked and sent to the hospital, and once she recovers, she can't remember anything. Her husband steps in to care for her and give her the luxury life she might have once had. But as things start to get suspicious, Jennifer wonders if the man truly is her husband after all. The movie was met with negative reviews as the plot seemed rather cliché and predictable, but, according to IndieWire, it still became one of Netflix's most watched films of the year, with 40 million views in its first month.
7

Get a Clue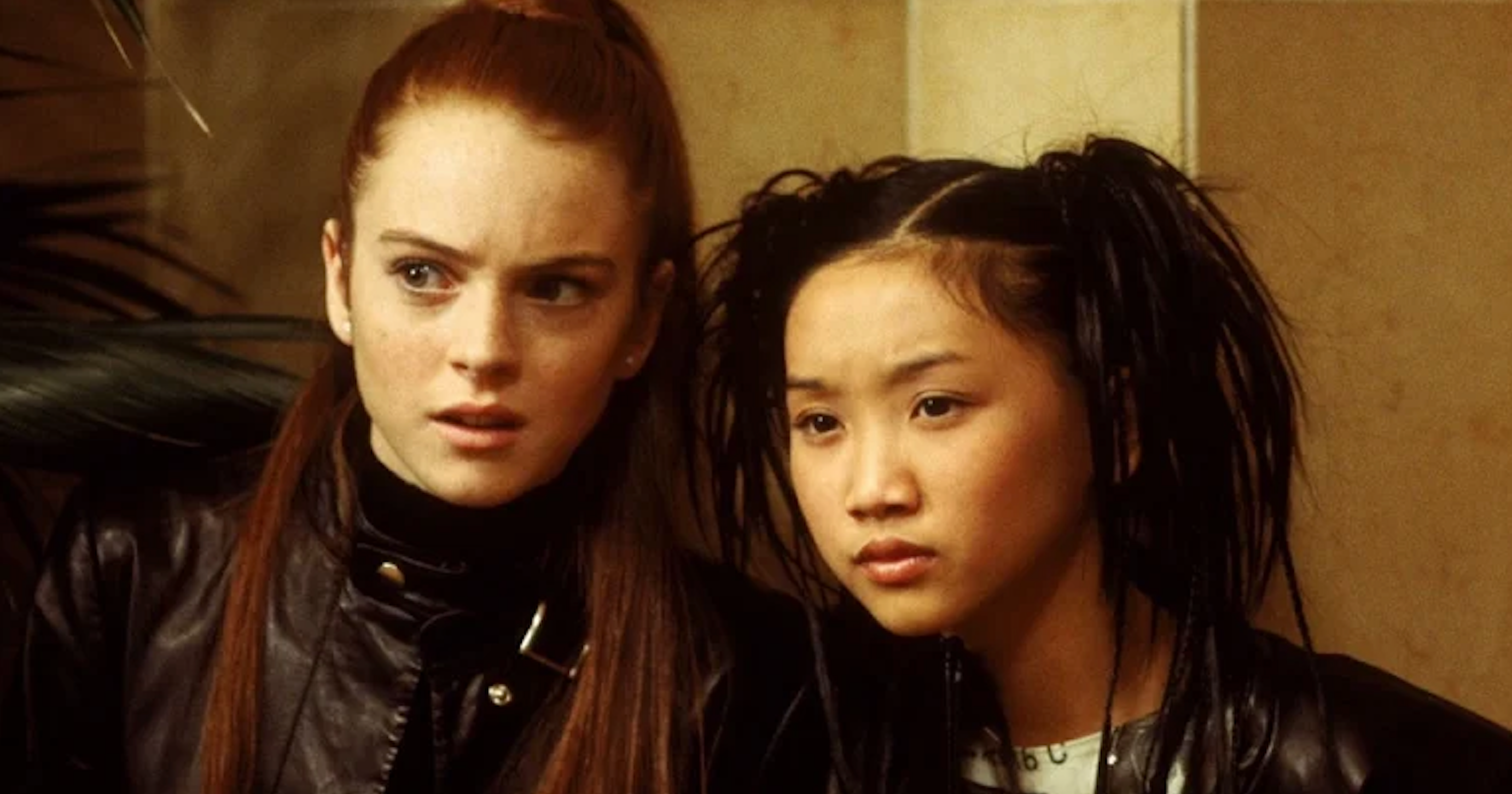 One of Song's roles in her Disney career was Get a Clue, a mystery film starring Lindsay Lohan as the lead character Lexy. Lexy serves as the editor of the school gossip column and once she publishes a photo of a teacher, he goes missing and his car is found in a river. Song plays Lexy's best friend, the fashion-savvy Jenn, who, along with other kids in school, seek out to discover what happened to Mr. Walker.
6

Stuck in the Suburbs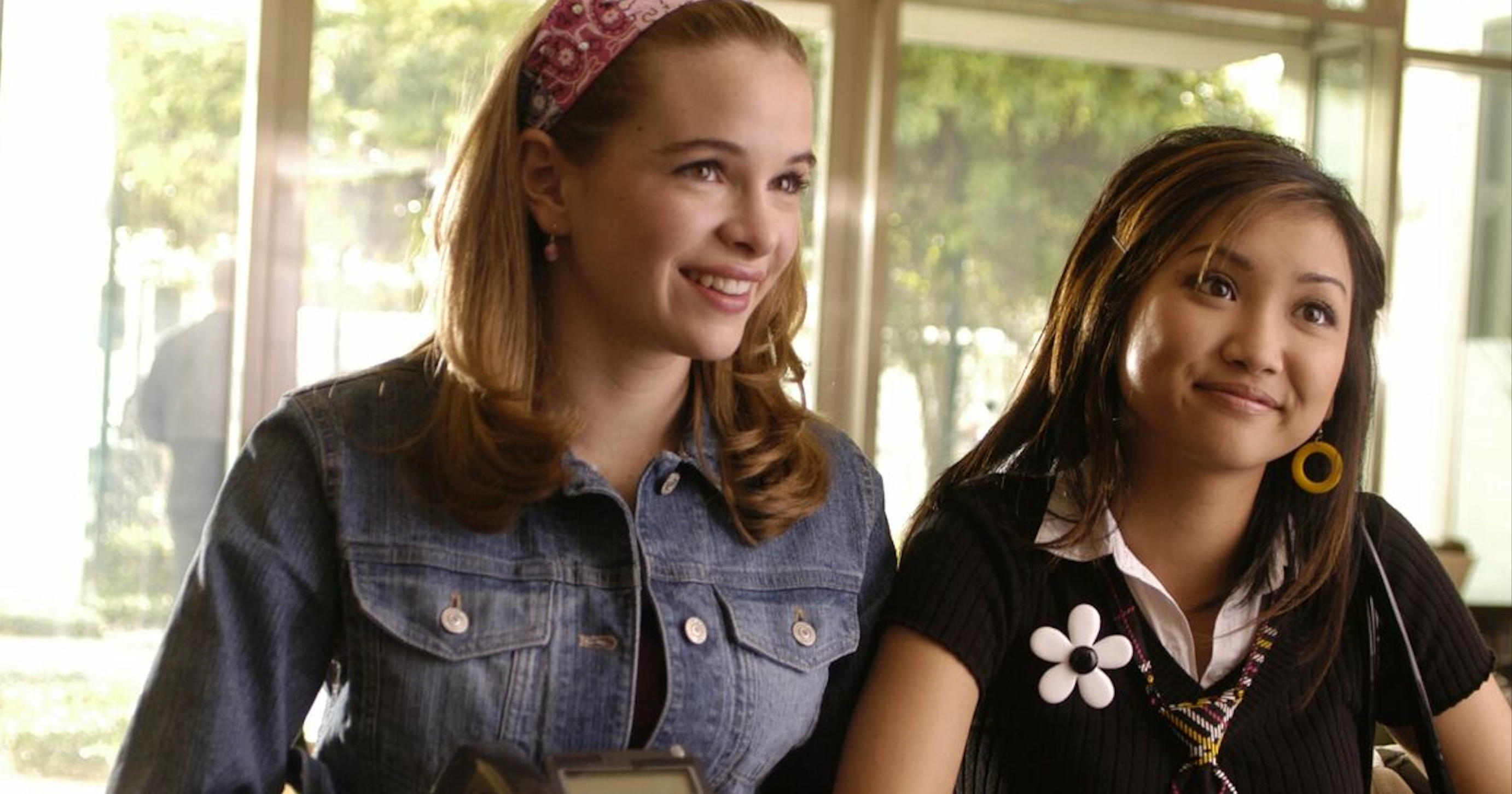 Stuck in the Suburbs is a television film that was broadcast on the Disney Channel in 2004. The movie centers on Brittany, played by Danielle Panabaker, who lives the typical quiet, suburban life. She meets Song's character, Natasha, who is said to have an exciting, luxurious life traveling the world. Meanwhile, Brittany and her friends constantly obsess over the celebrity heartthrob Jordan Cahill, and one day, her phone is switched with the teen icon. When they aren't able to switch it back, Brittany and Natasha find fun in using the device to control his life. In addition to the success of the film itself, it also had a soundtrack composed of other Disney stars such as Haylie Duff, Anneliese van der Pol, and Drew Seeley.
5

The Suite Life Movie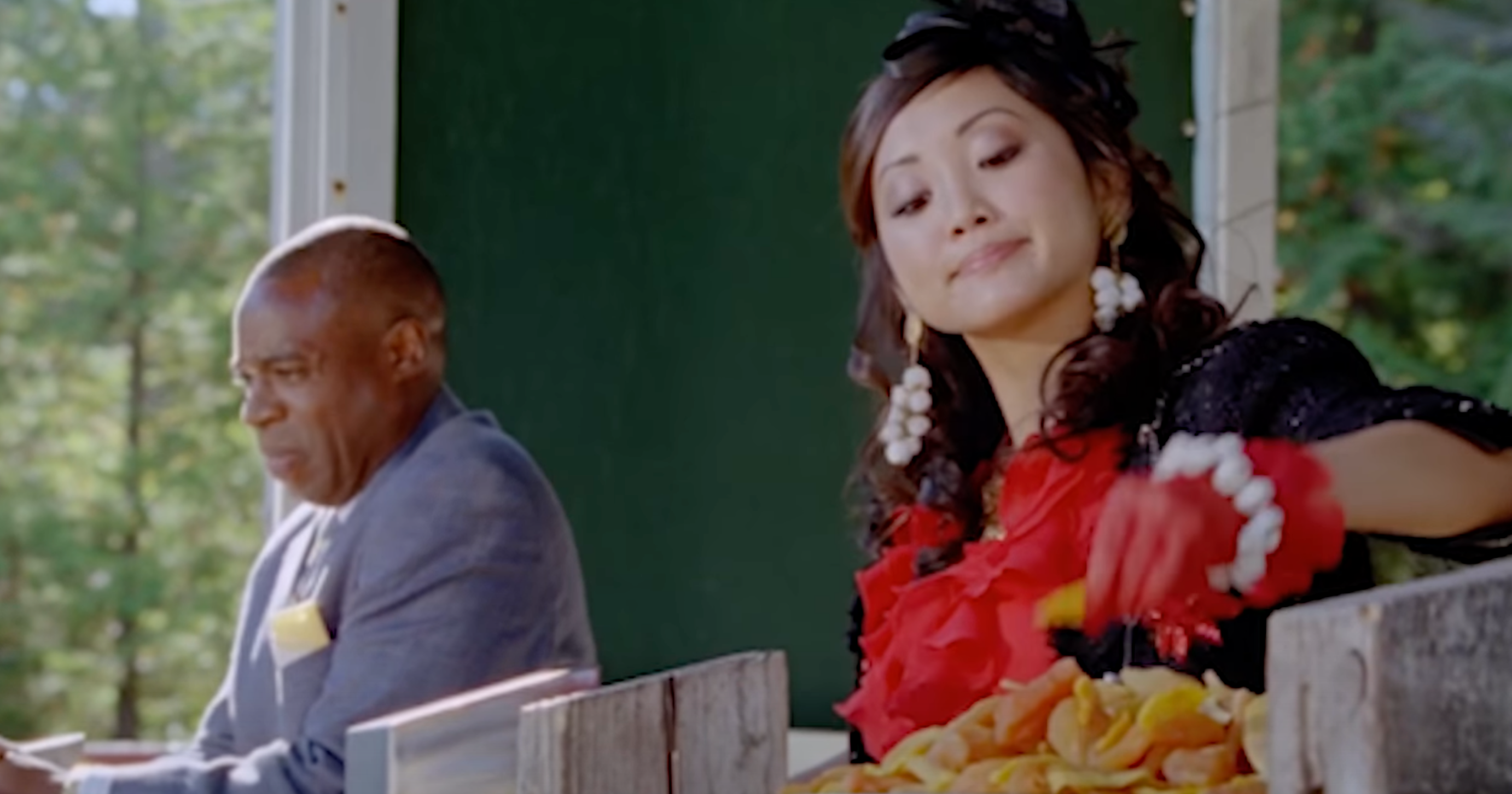 London Tipton was already an adored personality on the Disney Channel prior to the release of the 2011 television film The Suite Life Movie. The same cast as the Disney sitcom, The Suite Life on Deck, joined together for a science fiction feature-length movie that drew over 5 million viewers on its initial airing. Song once again played the wealthy, selfish teen in a role that earned her multiple awards. In this movie, her character is given the ability to speak to dolphins, a skill she uses to help twins Zack and Cody when they are in danger.
4

College Road Trip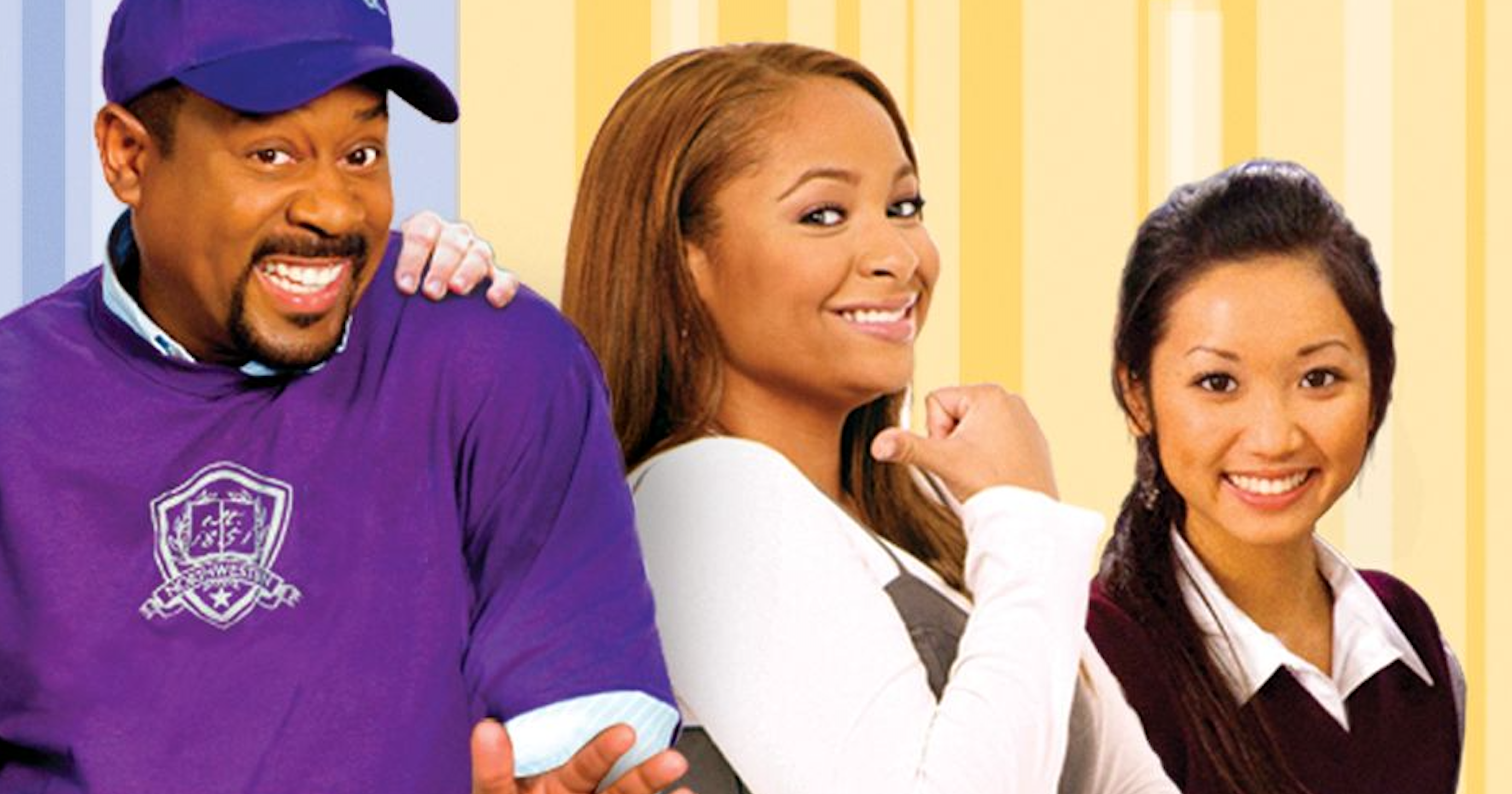 Martin Lawrence and Raven-Symone star as a humorous father-daughter duo in the 2008 Disney comedy College Road Trip. Following her high school graduation, Melanie, played by Raven, gets the chance to go to her dream college. Too bad for her overprotective father, however, the school is 800 miles away from home. Song played Nancy, one of Melanie's free-spirited best friends who, like the protagonist, is eager to go off and have a fun time in college life. She and Melanie's other friend Katie planned to go off on a road trip as three best friend high school graduates, but in comes Melanie's dad to take her on a trip of his own.
3

The Ultimate Christmas Present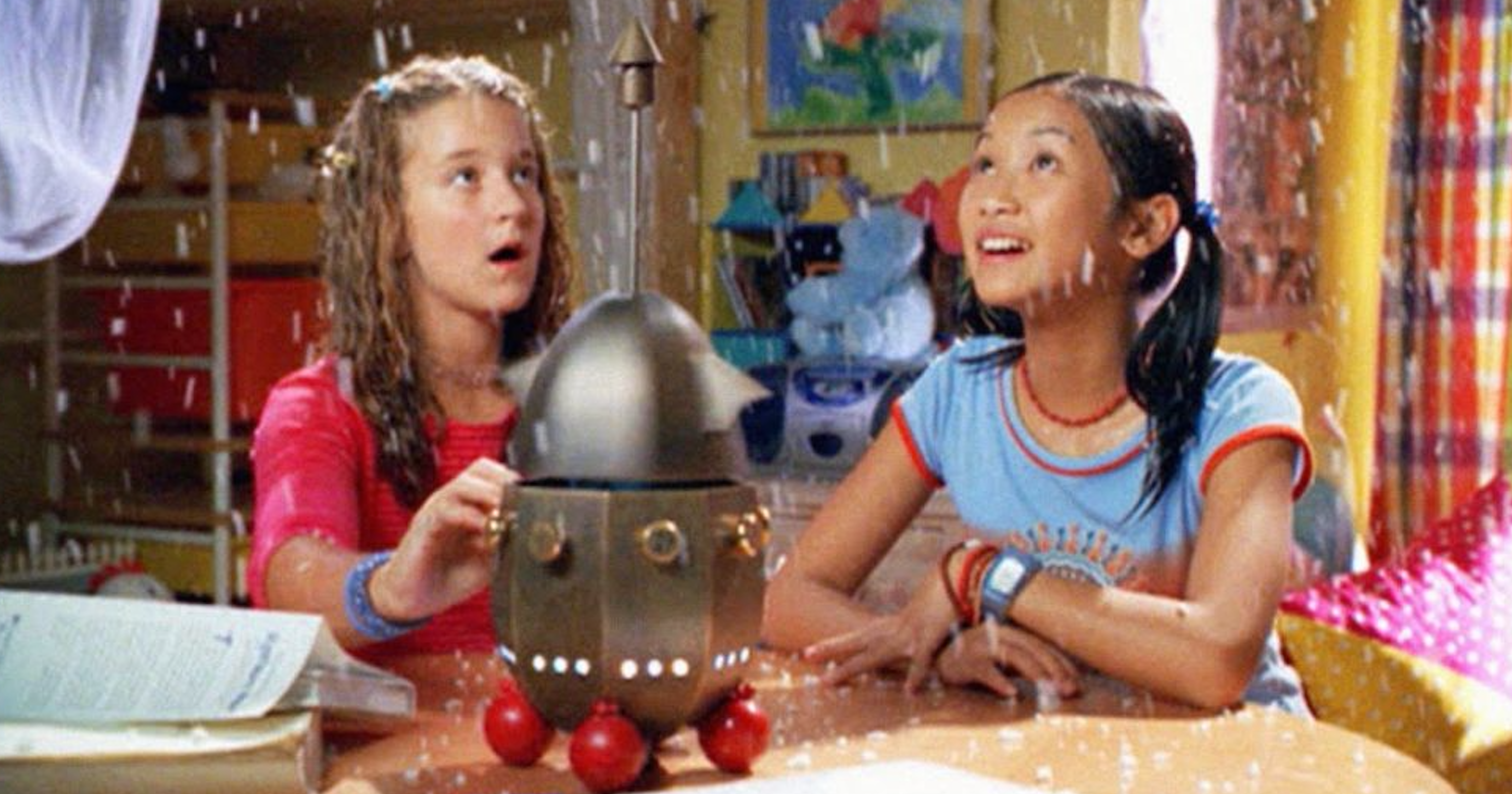 Song's first ever project with Disney Channel was the 2000 movie The Ultimate Christmas Present. The movie centers on two preteen girls named Sam and Allie, played by Song and Hallee Hirsch, who live in Los Angeles and want to make it snow for Christmas. When the two find a weather machine in the woods, they use it to make their wish come true, until it goes haywire and the once-warm, sunny city is stuck in an unruly snowstorm. This movie was only the beginning to what would become Song's prolonged stay with the popular kids' station. The role also earned her a Young Artist Award for Best Performance in a TV Movie for Supporting Young Actress.
2

The Social Network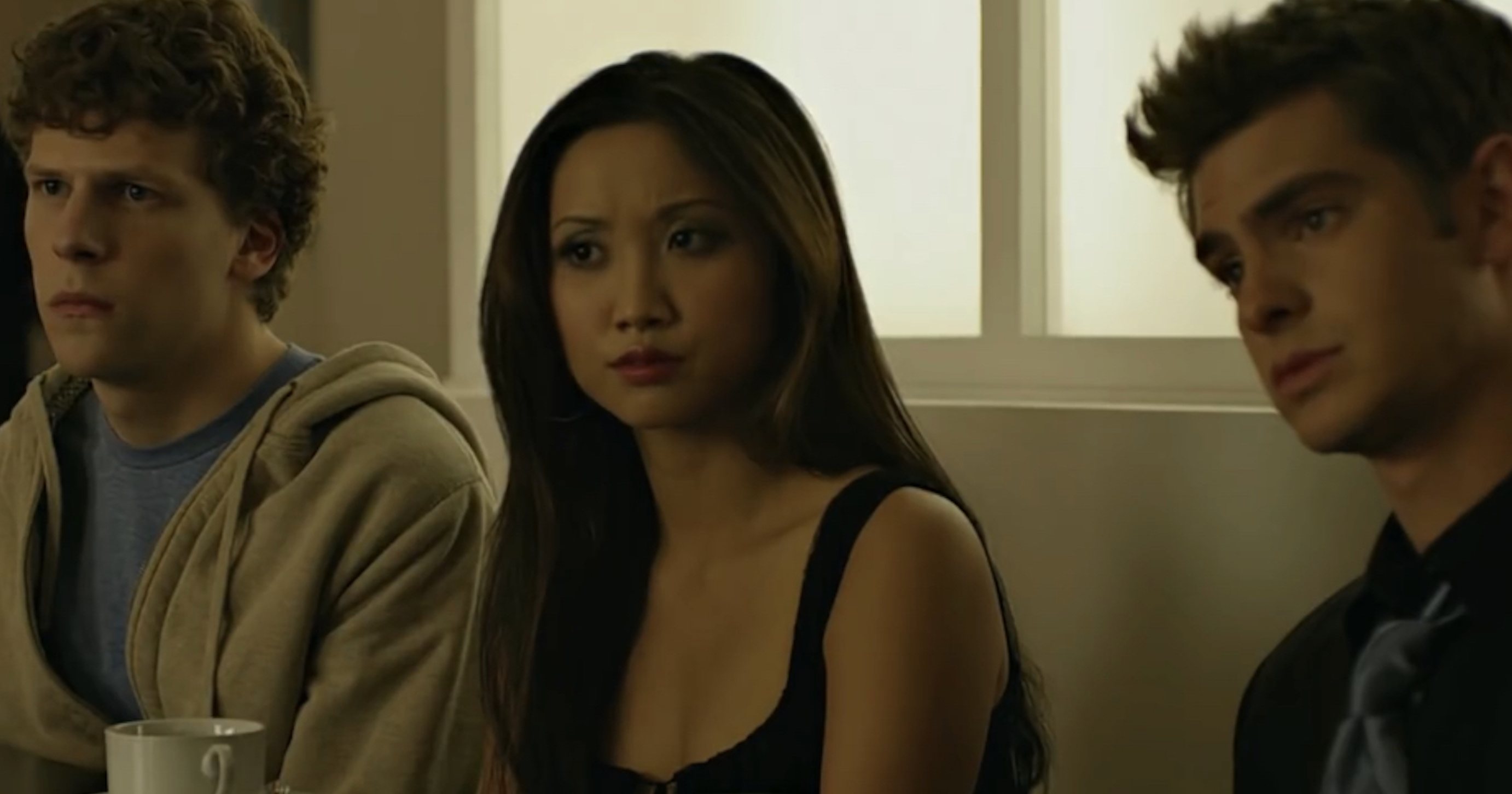 The Social Network is a 2010 biographical drama film on the life of Mark Zuckerberg, the creator of Facebook. The story documents his creation of the prominent social media platform and how he became the youngest billionaire in history. The movie earned several nominations and awards for best ensemble cast, which included Jesse Eisenberg, Andrew Garfield, Justin Timberlake ,and a handful of others, one of which was Song. She played Christy Ling, the love interest to Garfield's character Eduardo Saverin and coiner of the term "Facebook me."
1

Wendy Wu: Homecoming Warrior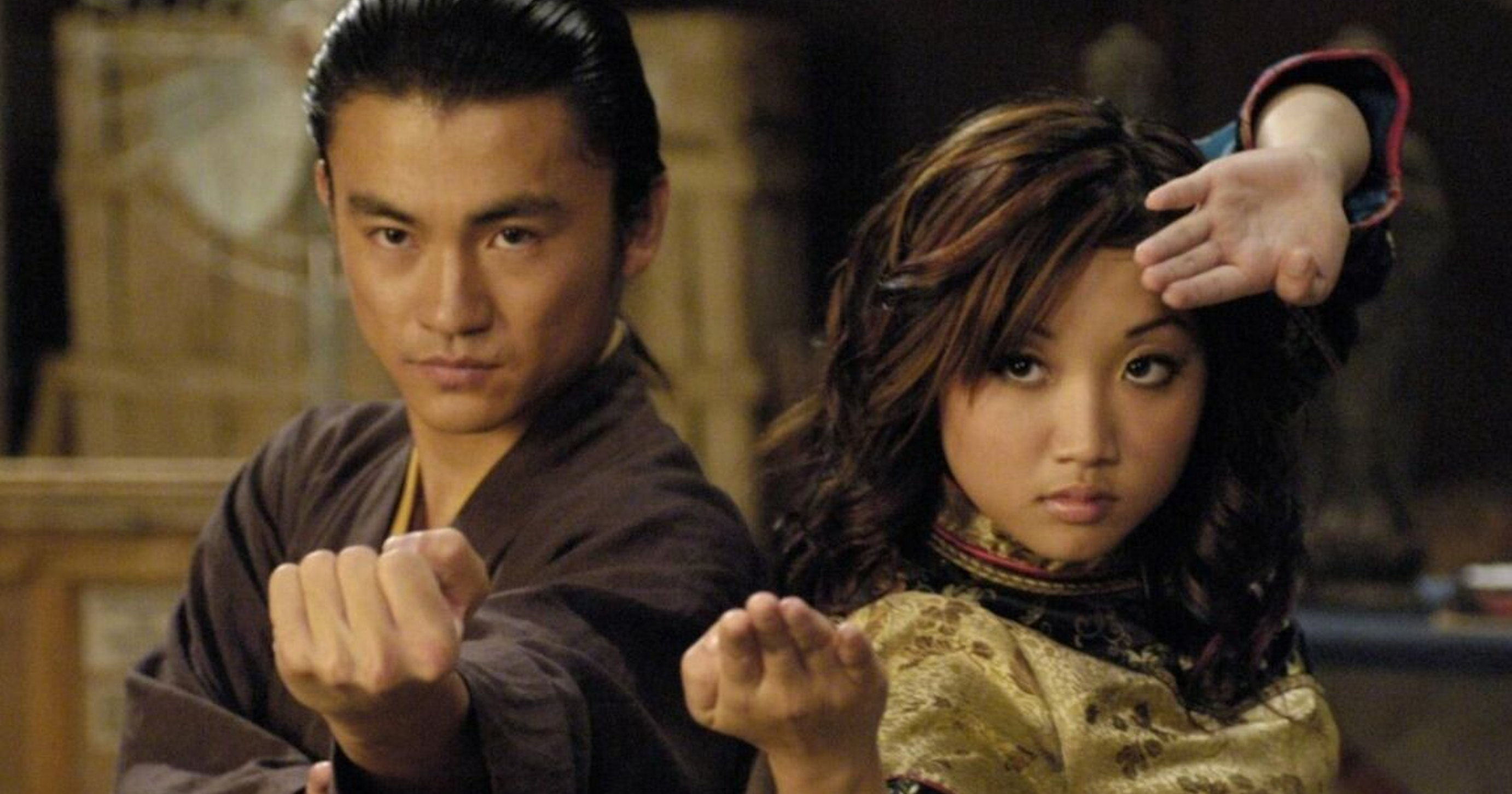 Song had her first lead role in a Disney Channel film in this 2006 movie, Wendy Wu: Homecoming Warrior. She played Wendy, a popular high schooler whose mind is set on winning the title of homecoming queen. But in order to do so, she must learn to become a mighty warrior. With the help of a Chinese monk named Shen, Wendy trains her body, mind and spirit to not only fight, but to also learn what matters most in life. The movie was once the fifth-highest viewed Disney Channel original film, with 5.7 million viewers when it premiered.
The Gray Man: Plot, Cast, and Everything Else We Know
Read Next
About The Author