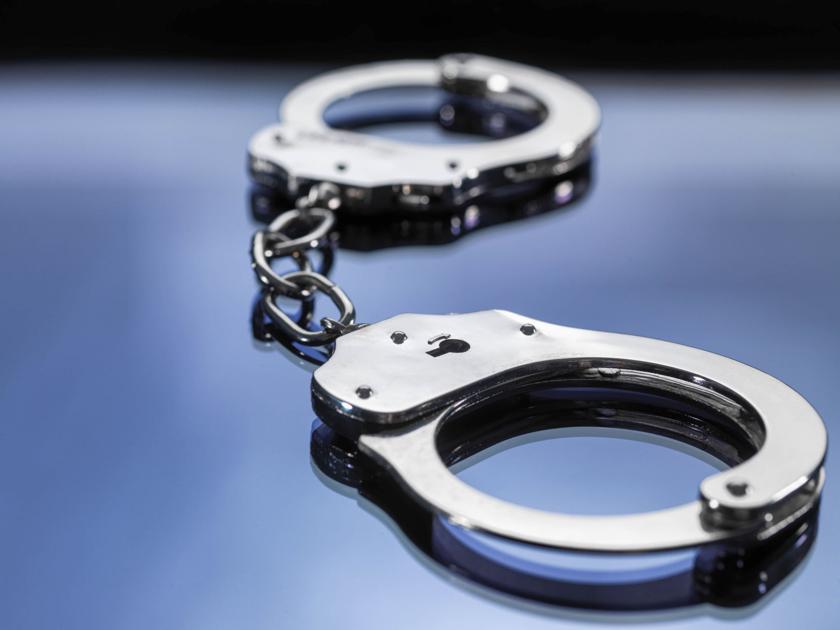 Point out Police AT MANSFIELD | Crime
Crashes
Betty L. Charles, 38, of Roaring Branch, escaped personal injury in a 1-car crash on Bloss Mountain Street, Liberty Township, Feb. 17. Charles was traveling south in a 2016 Ford Escape when she misplaced handle on a slippery patch of roadway, causing her to travel off the highway, strike a tutorial rail and travel in excess of it. The vehicle came to a stop in a ditch on the east side of the roadway. Charles was donning a seat belt. She was cited for dashing. The motor vehicle had to be towed from the scene.
Kenneth J. Wilson, 81, of Mansfield, experienced an damage of unfamiliar severity in a just one-car crash on Route 6, Charleston Township, Feb. 27. Wilson was traveling west in a 2019 Lincoln Continental when he misplaced regulate and drifted off the north facet of the roadway. The vehicle then went into a ditch and strike a boulder where it came to relaxation. The auto sustained disabling injury and was towed from the scene. Wilson was donning a seat belt as was his 78-yr-old passenger Carol J. Wilson, also of Mansfield, who also was wounded in the crash. Both have been transported by Wellsboro Fireman's Ambulance to UPMC Williamsport for treatment of their injuries.
Ty M. Stover, 18, escaped damage in a two-automobile crash on Elk Operate Highway, Gaines Township, Feb. 22. Stover was traveling east in a 1999 Chevrolet Silverado pickup truck when he hit a patch of ice and missing manage of the truck. The truck then slid off the remaining facet of the roadway hitting a ditch and overturned onto its passenger aspect. The truck continued to slide east certain on Elk Operate Street just before it hit a 2008 Mack Truck operated by Henry B. Hart III, 60, of Wellsboro. Both of those motorists were being carrying seat belts. The Silverado had to be towed from the scene.